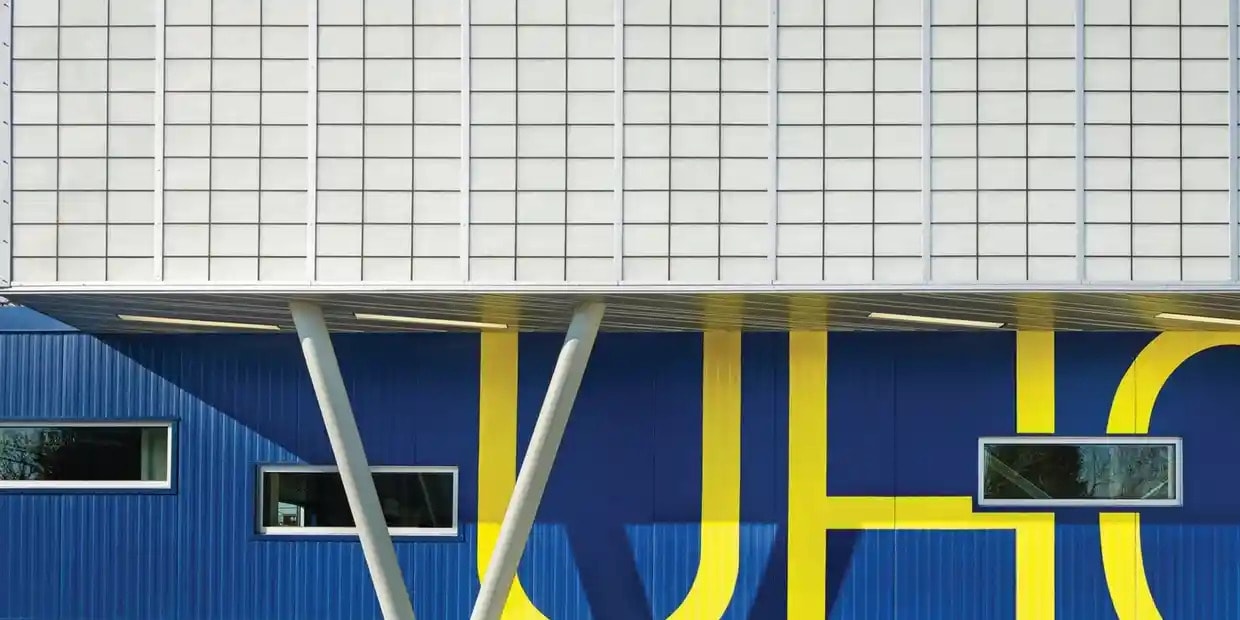 Your Space Needs Daylight
It is essential for occupant comfort and productivity as well as meeting energy efficiency and other goals set by project stakeholders.
Kalwall offers a versatile array of window and wall systems, including curtainwalls, clerestories, punched openings, and window replacement. Façade systems are available with integral fixed and operable glass windows for vision and ventilation. Kalwall's Facade Systems can be custom engineered to meet a variety of specialty applications including:
Perfectly diffused full spectrum daylight
High impact options & hail resistant
Class A fire ratings
Blast resistant construction
Factory Mutual certified systems
Explosion venting system
Outstanding thermal performance (up to R-20 and as low as 0.04 SHGC)
Composite sandwich panels can span up to 20′ wide without additional structure
A Kalwall facade is an ideal way to envelop your building in museum-quality daylight™. Achieve insulation levels comparable to a solid wall (R-20) with durable, long-lasting properties. Translucent daylighting offers numerous benefits compared to transparent options, especially when it comes to achieving privacy in publicly accessed spaces.
Choose between wall systems, unitized curtain walls and window replacements, as well as specialty applications to meet a range of extreme requirements.