Structures Unlimited is a premier, single-source manufacturer, providing total responsibility from design through installation of their structural daylighting skylights, skyroofs, pool enclosures and canopies+walkways featuring Kalwall.
Their unique, pre-engineered box beam system can span areas more than 100 feet, while providing a clean, finished appearance that is virtually maintenance-free, energy efficient and highly corrosion resistant. Structure's unique, structural system, combined with Kalwall translucent panels, forms a total building system that are ideal for LEED projects and can stand up to hurricane-force winds and massive snow loads.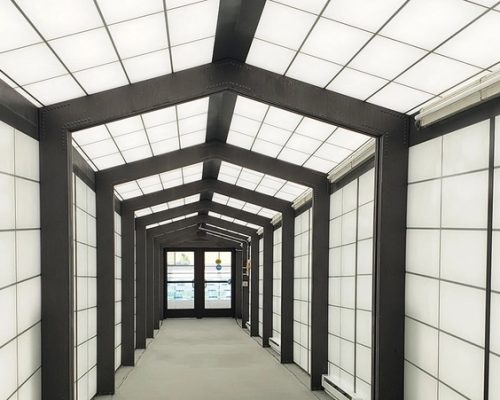 The possibilities are endless when it comes to executing imaginative canopy designs that can form a signature accent to any building. The structural integrity of Structures Unlimited canopies, awnings and walkways is ideal in any climate.
Structures Unlimited provides a single-source, engineered solution from the curb up for monumental custom skyroofs. Featuring a prefinished aluminum box beam substructure integrated with the beauty of Kalwall translucent panels, these systems make a profound architectural statement.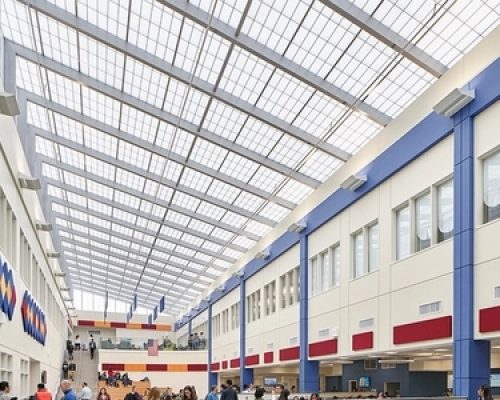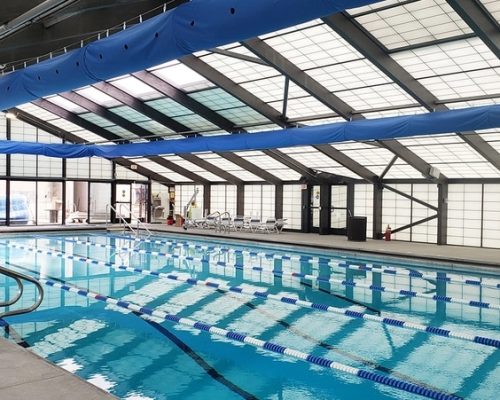 Pool Enclosures & Natatoriums
Structures Unlimited offers complete building enclosures, specially designed for wet spaces including pools. Featuring single-source engineering and erection from the foundation up, SUI systems can be designed to incorporate elements of clear glazing, operable roofs, and more.
Removable Skylight Sytems
A highly insulated, energy-efficient, daylight transmitting structure custom designed for your building's needs. Making the installation, addition and exchange of large components and equipment for a building very simple and easy.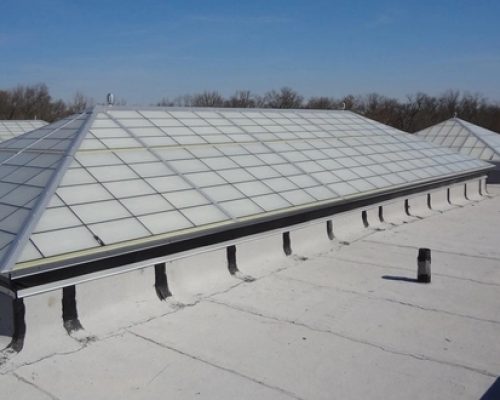 engineering daylight for every project