Structures Unlimited Clearspan™ Skyroofs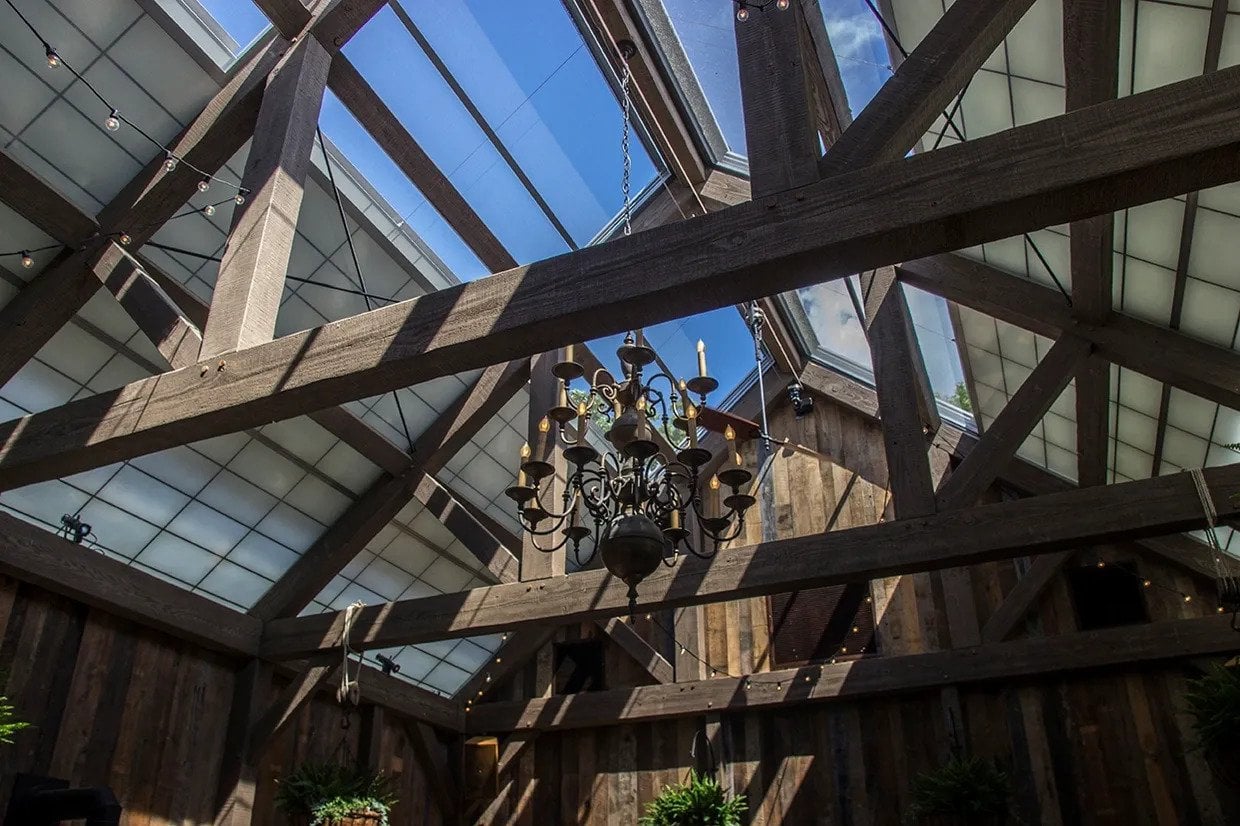 Structures Unlimited has over 4 decades of proven performance as a single-source responsibility for energy efficient, Clearspan™ Skylights and Skyroofs.
The advantages of our experience, technology and innovations in daylighting have been recognized worldwide.
While the products of other companies may be similar in appearance, the structural integrity of our skylight systems, quality of daylight, proven performance and integrity are simply beyond compare. Our aluminum box beam framing system clad with Kalwall translucent panels, can be engineered to meet almost any design requirement, but our most popular Clearspan™ Skyroofs include: center ridge roofs, hip roofs, sawtooth shed roofs, segmented arches, segmented domes and straight rafter circular skylights.
When you need it done right, on time and on budget, Structures Unlimited is your single source solution. Aluminum box beam superstructures provide the basis for these energy efficient, pre-engineered skylight and canopy systems. No more need for separate steel fabricators, glazers and painters – these systems are pre-fabricated, prefinished and ready for quick, curb-up installation. That's what we call 'Engineering Daylight'.