Skyline Sky-Lites Unit Skylights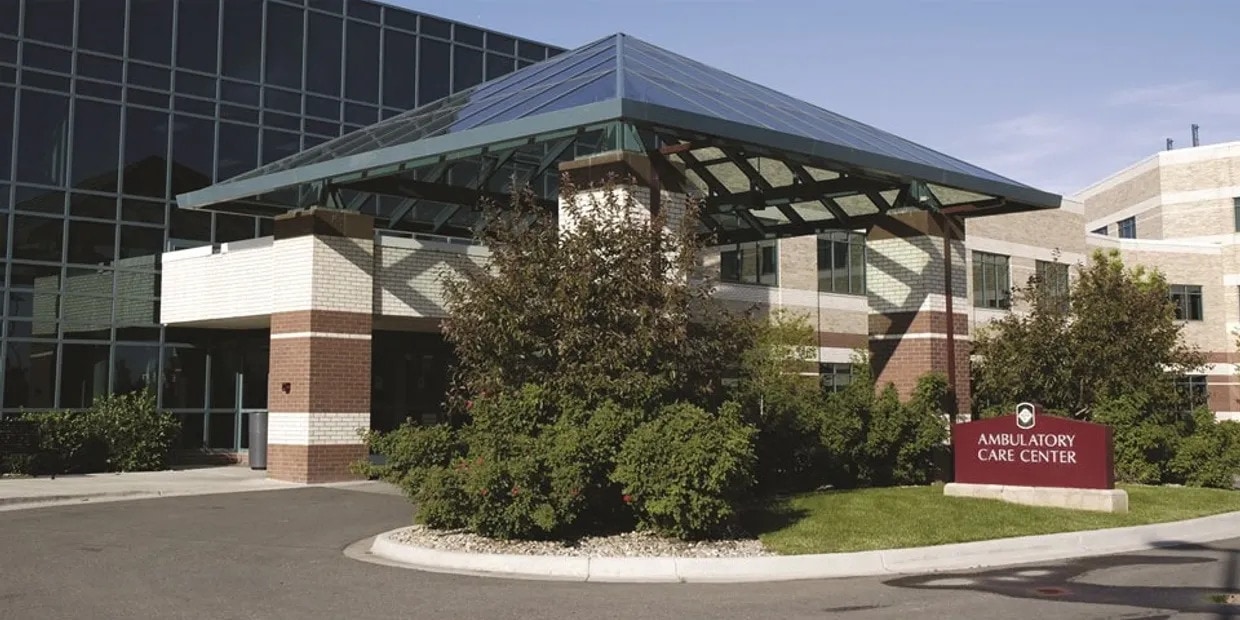 Skyline combines its own innovations with the latest technology to assure every product we manufacture meets our unparalleled commitment to quality.
Our meticulous craftsmanship and innovative product engineering ensure that each Sky-Lite we manufacture meets every technical requirement for both performance and longevity. Only the highest quality materials become a part of our products.
All Skyline Sky-Lites are manufactured to support a 40 psf combined load. For greater loading requirements, please contact the factory. No warranty is made or implied that Skyline Sky-Lites are suitable to resist human impact and appropriate safety devices should be considered where this is a consideration. Our sales and technical staff are eager to serve you with design assistance, advice, and pricing for the appropriate product to match your day-lighting requirements
With imaginative design, the use of Sky-Lites can be a dramatic addition to any room. A feeling of spaciousness and freedom will result from an open view to the sky above.
The vast array of shapes, sizes, styles and finishes available in Skyline Sky-Lites allow you the opportunity to enrich and brighten any space with the invigorating rays of the sun.
We have been manufacturing skylights for residential and commercial applications since 1973. Experience has refined our product and has enabled us to offer you an opportunity to add lasting value and aesthetic appeal to your project.
We are capable of providing anything from a small dome skylight through a fifty-foot free-spanning glass structure.