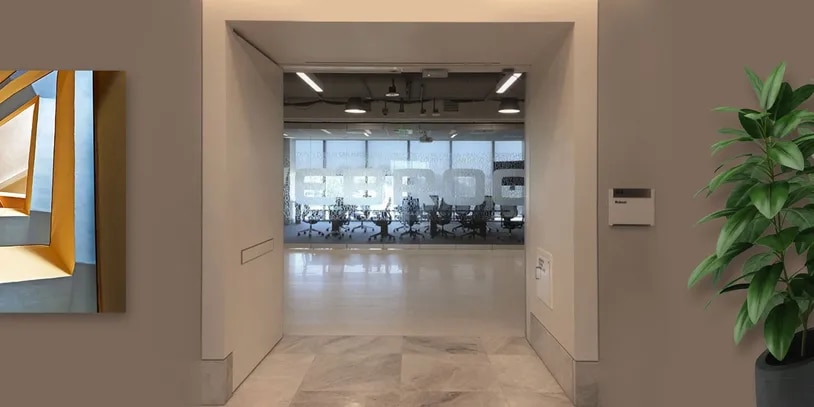 The name says it all. Syntégra unites the attributes of "Synthesize," "Integrity," and "Integrate" to establish a distinctive standard of excellence for the commercial door industry.
An expert team with decades of combined experience in hollow metal integrated doors founded Syntégra to promote intelligence, innovation, strong support systems, and an unwavering commitment to customer service.
This emphasis on excellence produces the compelling advantage known as the Syntégra Edge™. Both a technological advancement and a business philosophy, the Syntégra Edge enables us to deliver a fully integrated door system.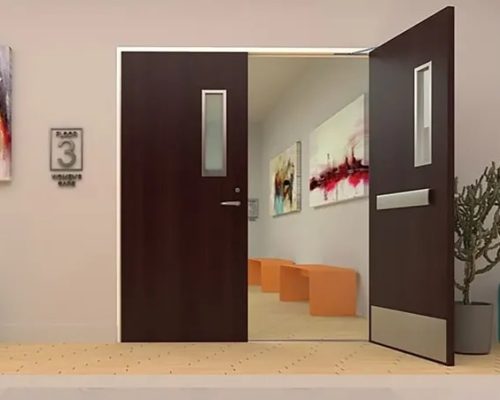 XT Series Flush Exit Device Openings
The flagship of Syntégra's integrated door systems is the XT Series, which combines the functionality of a mortise lockset with the free-egress safety features of an exit device. Building owners no longer have to sacrifice aesthetics for strength and durability.
LX Series Lever Operated Openings
The LX Series exemplifies Syntégra's "deeper integration" attitudes and goals. The central lock case accepts handles and keyed cylinders from either and/or both sides. Only the vital elements that are needed for operation are exposed, and everything else is concealed and protected.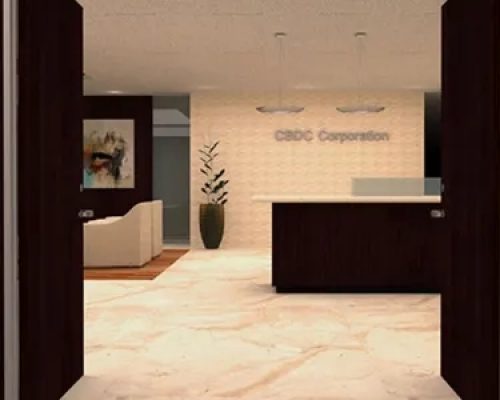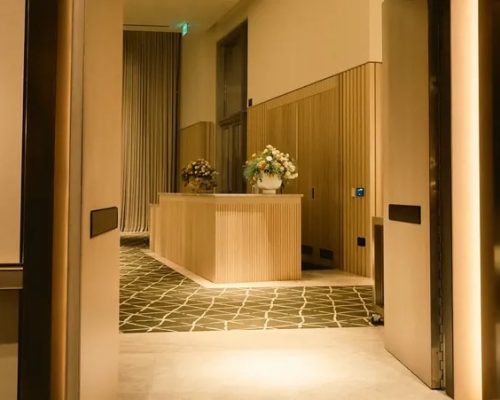 PX Series Flush Pushpad Openings
The PX Series offers an effortless, single-motion, means of egress while keeping the integrated look and feel of all Syntégra door systems. Used in applications where a full-length exit device is not required, the PX Series shares the same Pushpad profile as in the full-size exit device to ensure continuity of design.
FX Series Auto-latching Flushbolt Panel
The FX Series embodies Syntégra's uncluttered appearance with an advanced functionality approach to door and hardware design by discreetly projecting a locking bolt into the frame header when the doors close.